We are INTERBUSER. We provide outstanding advisory services throughout the Latin American Region and Europe.
Let us introduce you to the world of BPO and how it could benefit you and your company.
BUSINESS PROCESSING OUTSOURCING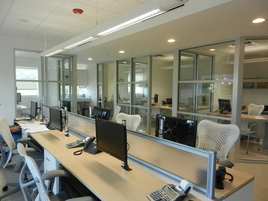 Outsource your trade and accounting servies preocess with confidence and focus on your core business.
We have proven experience in accounting and administrative services.